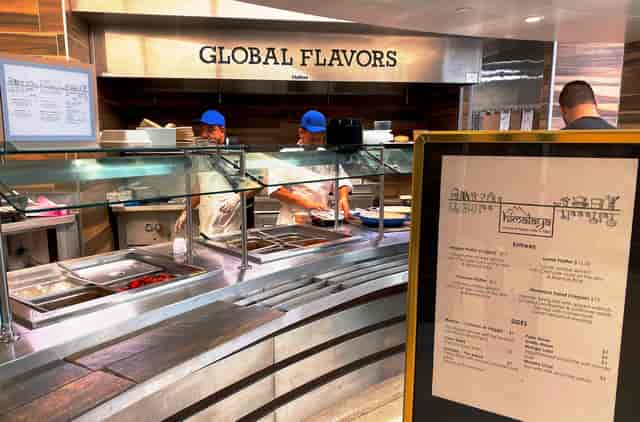 Catering/Popup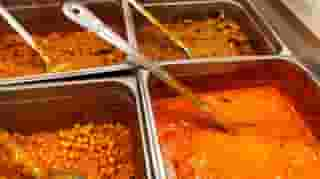 Elevate the taste of your next event with our professional catering services
Delicious, affordable and professional – Himalaya's catering services are sure to take the "bored" out of your next board meeting! 

Whether it's a working lunch for 12 or a wedding reception for 1,200, we have extensive experience to ensure your event is on budget, on time and delicious! We're proud to regularly cater for many local businesses, including Patagonia, The Trade Desk, Linked In, Gigavic, Hass automation, Community Memorial Hospital, and St. Johns Hospital.

At Our Place: The second-floor banquet room/meeting space at our Thousand Oaks location can accommodate up to 50 people, and we have hosted several wedding receptions of up to 300 people at the beautifully landscaped rear parking area. Additionally, the patios at both our Ventura and Thousand Oaks locations can be booked, and take-over of the full restaurant is possible for special events.

For more information about Himalaya's Catering Services please call 805-643-0795 or use the inquiry form below. Thank you!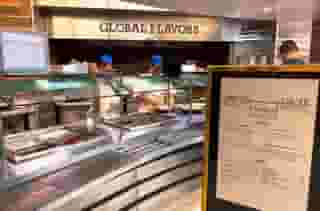 Pop Up Guest Restaurant
Himalaya has partnered with Compass Group and Wolfgang Puck Catering to be a "Pop-Up Guest Restaurant" serving lunch or dinner at various corporate offices, schools and movie studios. We have proudly served at Sony/Columbia Pictures, Colburn Music School, University of Southern California, Kaiser Permanente, Blue Cross, and Allergan to name a few in Santa Barbara, Los Angeles and Orange counties. We are soon expanding our Pop-Up corporate catering services to the San Diego area to cover the full Southern California market.

Upcoming "Pop-Up Himalaya" events include:

March 2-6: Colburn School, Los Angeles
March 9-13: Sony Studios, Los Angeles
March 17-19: KPLA, Los Angeles
March 24-26: LAC-USC, Los Angeles
Check back for more upcoming locations!
Catering Inquiry
Contact us for catering and we will get back to you soon!